Creating a fork "clones" the repository into your profile, allowing you to make changes without having to interact with the main repository.
The procedure is the same on code.asam.net (gitlab) and on github.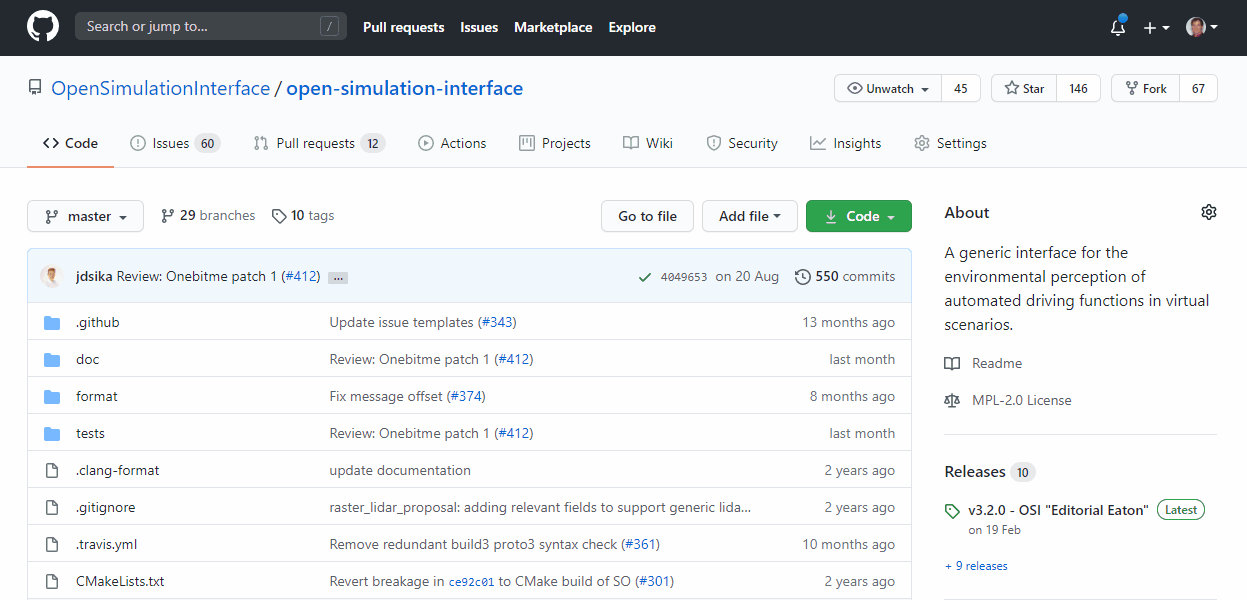 To submit the changes you make in your fork back to the repository, submit a Merge/Pull request as normal in the main repository, making sure to select your fork.