There a many ways to create a branch in the git process. Two options are highlighted below.
Option 1: Using VSCode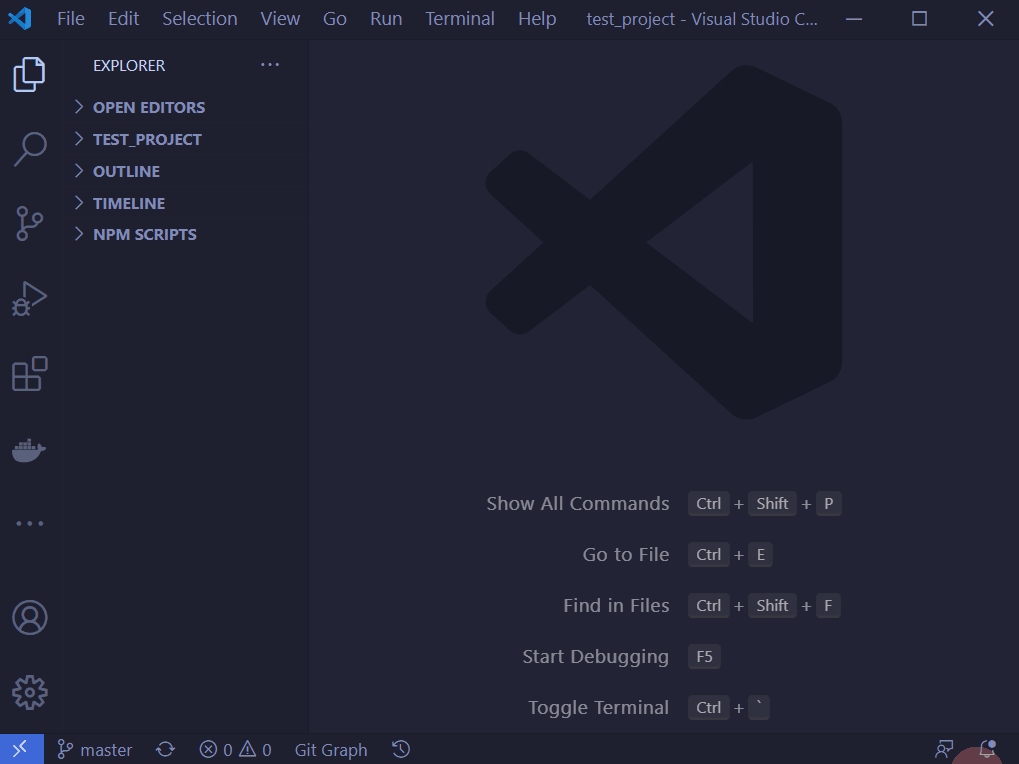 Note this is a local branch. You need to push it before it is also on the remote.

Option 2: In Gitlab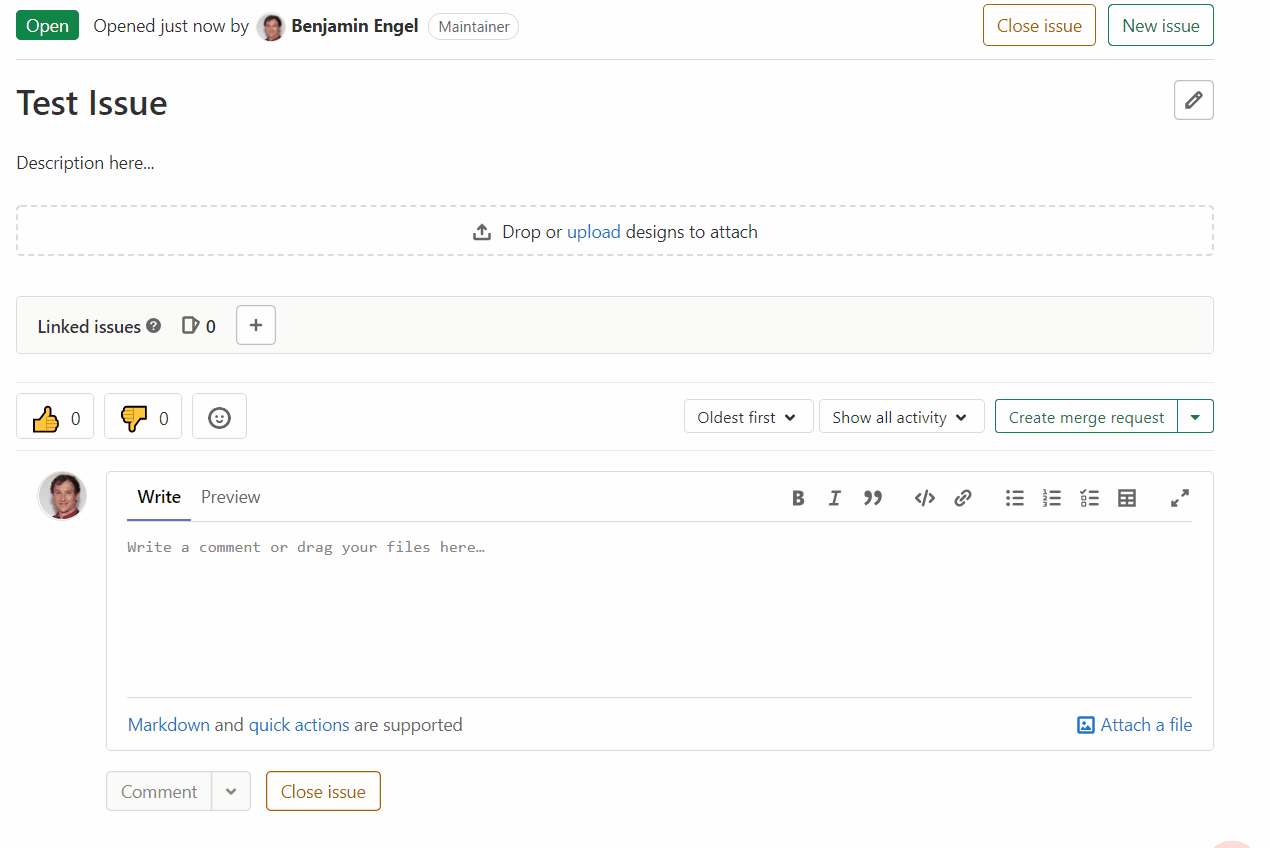 Note you need to checkout this branch locally as this only creates the branch on the server.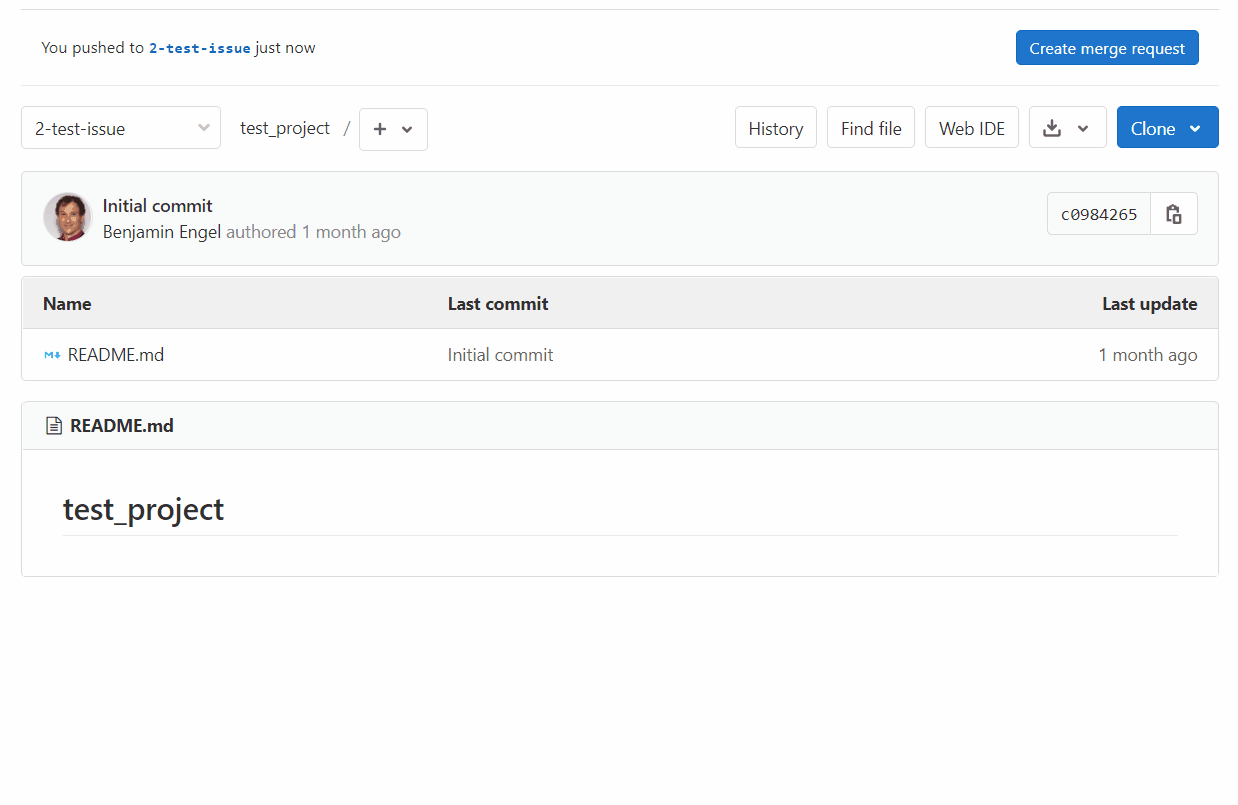 Option 3: Command Line
If you want to use this option, you don't need a guide!